Talk to an expert
The Challenge
We provide a complete software for the balance and weight of VivaAerobus aircraft, integration with rosters for the status of each flight with its key information. The platform was adapted to the business processes of the airline and the official industry methodology. Today, this tool is part of the daily and pre-take-off process of every flight.
The result
Client Experience

With the platform we succesfully achieved a faster and more reliable weight and balance process! The tool has become essential before the departure of each flight, seamlessly integrating third party aviation platforms and our in-house processes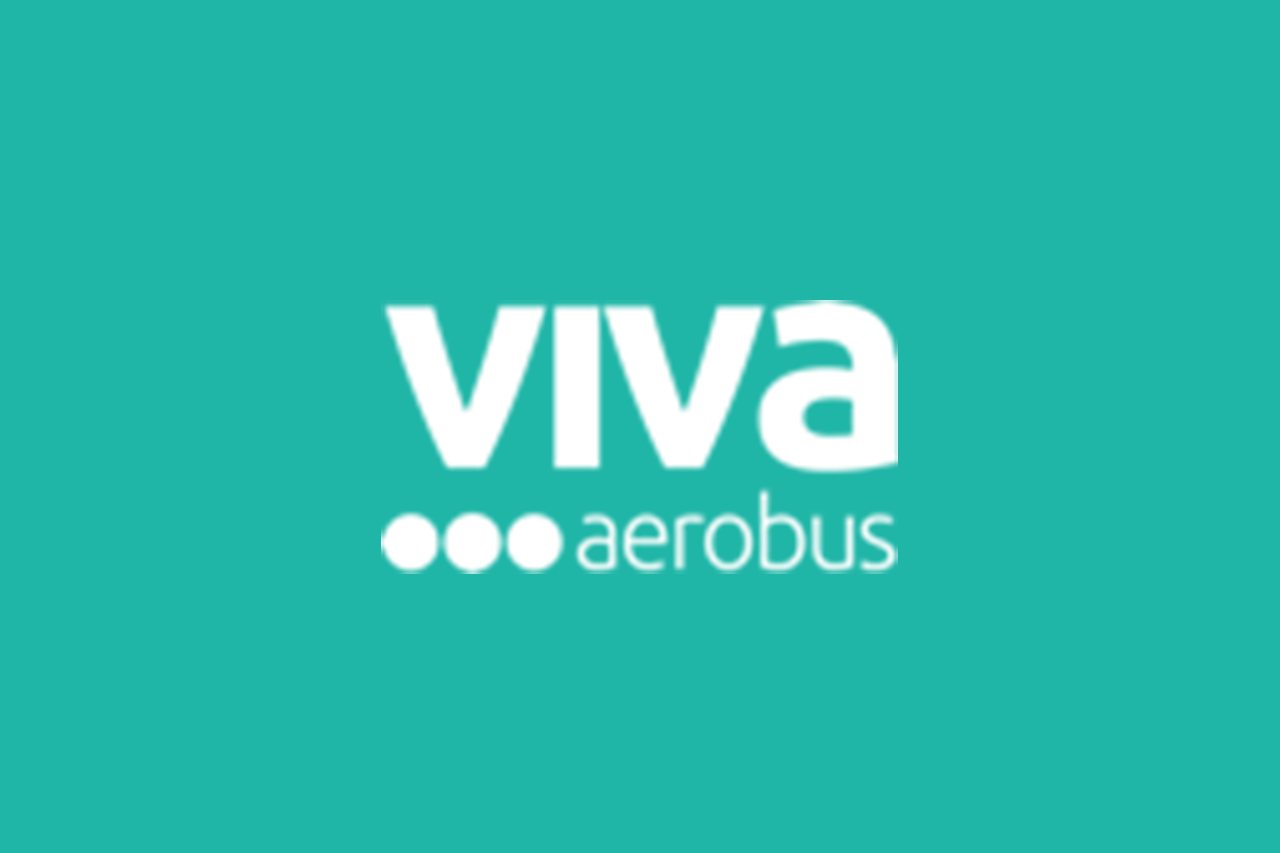 David Ramos
AWS tools
Relational Database Service
Elastic Compute Cloud
Simple Storage Service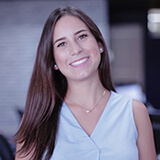 Meet Gaby
Director of new business

Your message was sent successfully! We will be in touch as soon as we can.
Something went wrong, try refreshing and submitting the form again.