Talk to an expert
The Challenge
The project includes the development of a communication and operation management system for the largest entertainment company in the country. It considers the development of native mobile applications both iOS and Android for the performers of the processes of assembly, service during a massive event, such as concerts, as well as event removal. The system will customize the processes and formats for the client, managing to give information in real time of these.
The result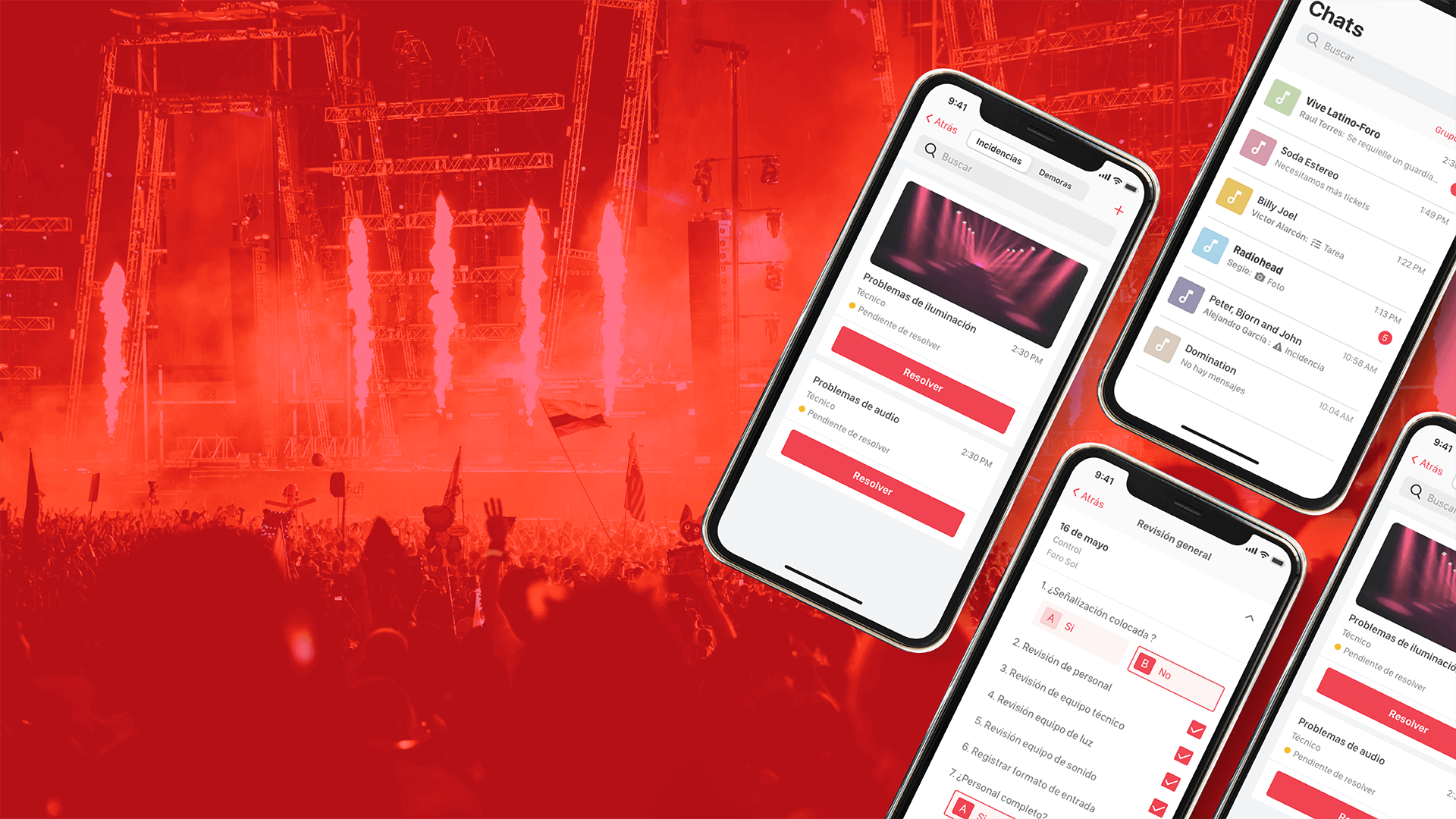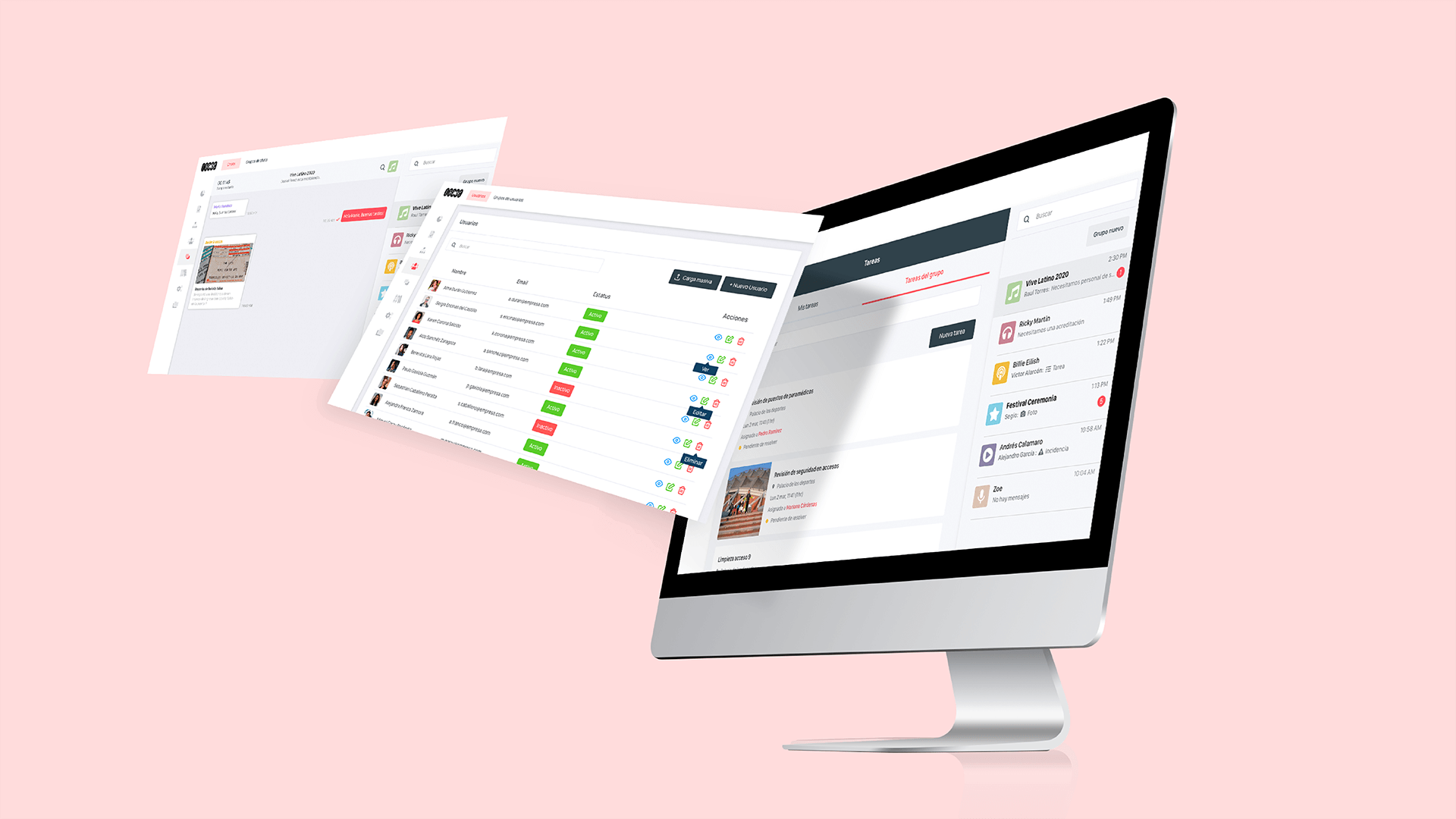 Client Experience

With LinQ we were able to streamline our processes by 35% and dramatically increase internal communication in massive events without compromising reliability. The platform is user-friendly and quick to deploy.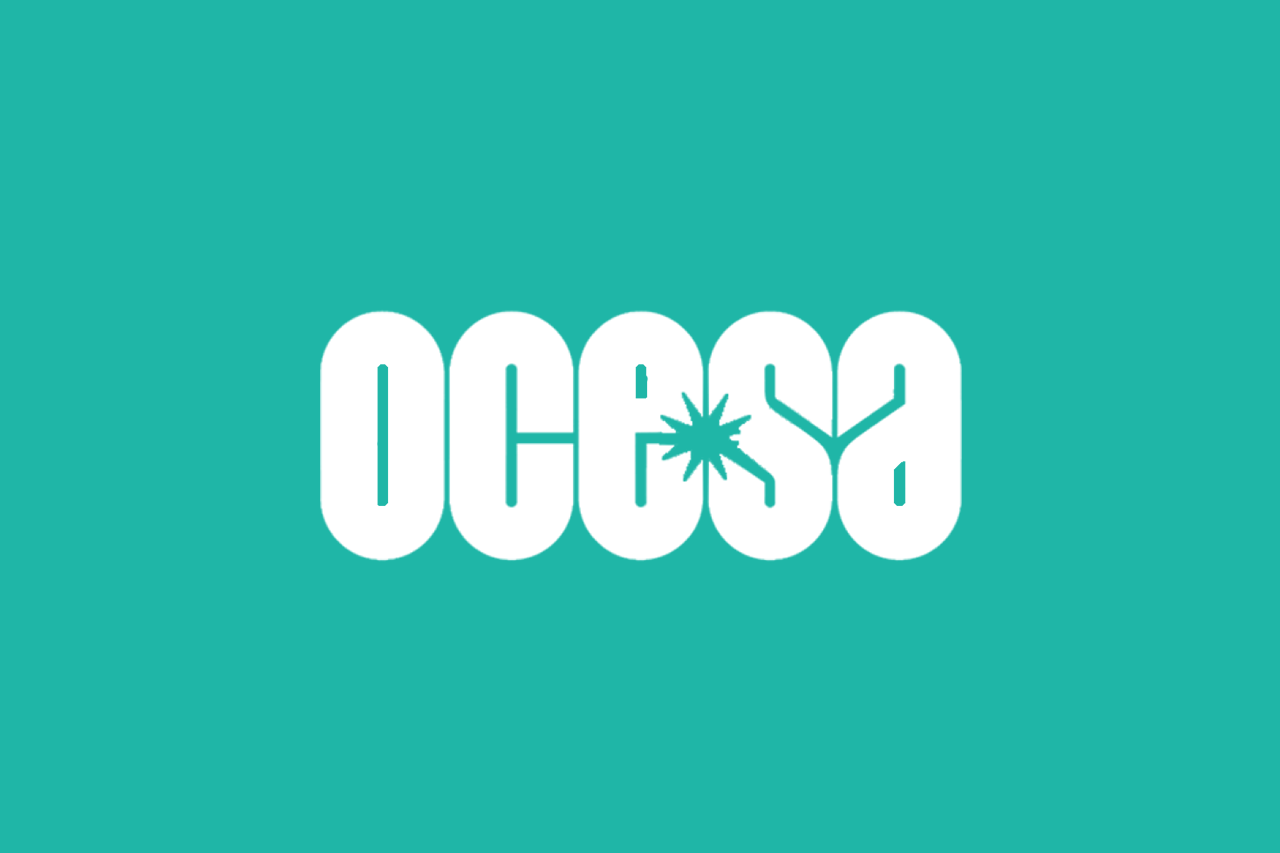 Manuel Alonso Hernandez
AWS tools
Elastic Compute Cloud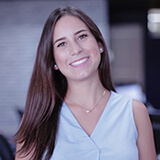 Meet Gaby
Director of new business

Your message was sent successfully! We will be in touch as soon as we can.
Something went wrong, try refreshing and submitting the form again.