This is what we are made of
At Lumston we develop and deliver innovative custom software solutions, apps, platforms, and services by enrolling the best customer-centric team. We'll guide you through the best options to fulfill your needs in the best and most efficient way possible. We take pride in exceeding our customers expectations using our engineering and design skills. Lumston's headquarters are located in the beautiful city of Guadalajara, Mexico. We look forward to partner up
Agility
We promote ownership and commitment in all our actions. We take responsibility for our projects and tasks, working efficiently and adapting quickly to changes. We seek creative solutions and strive to overcome obstacles.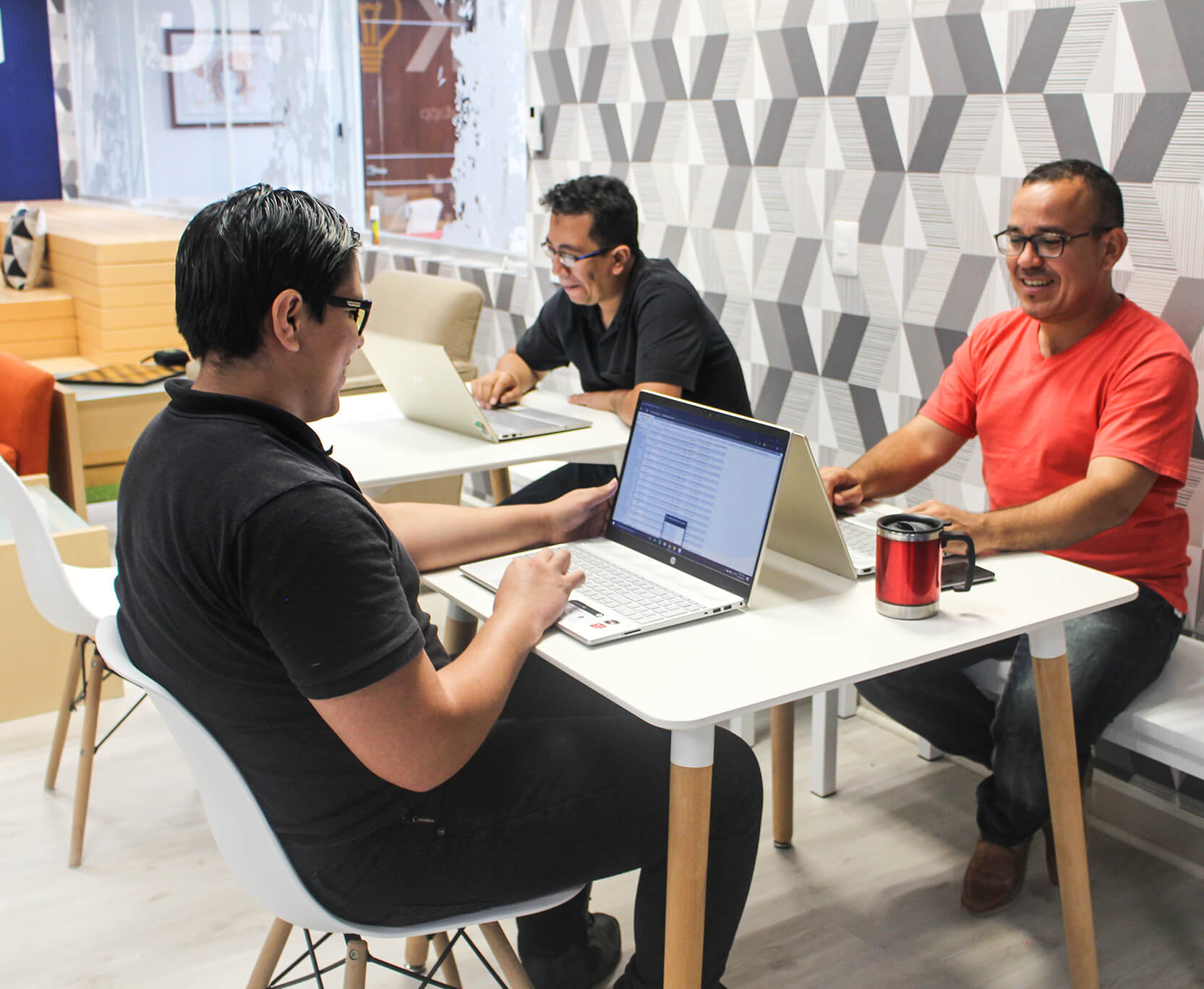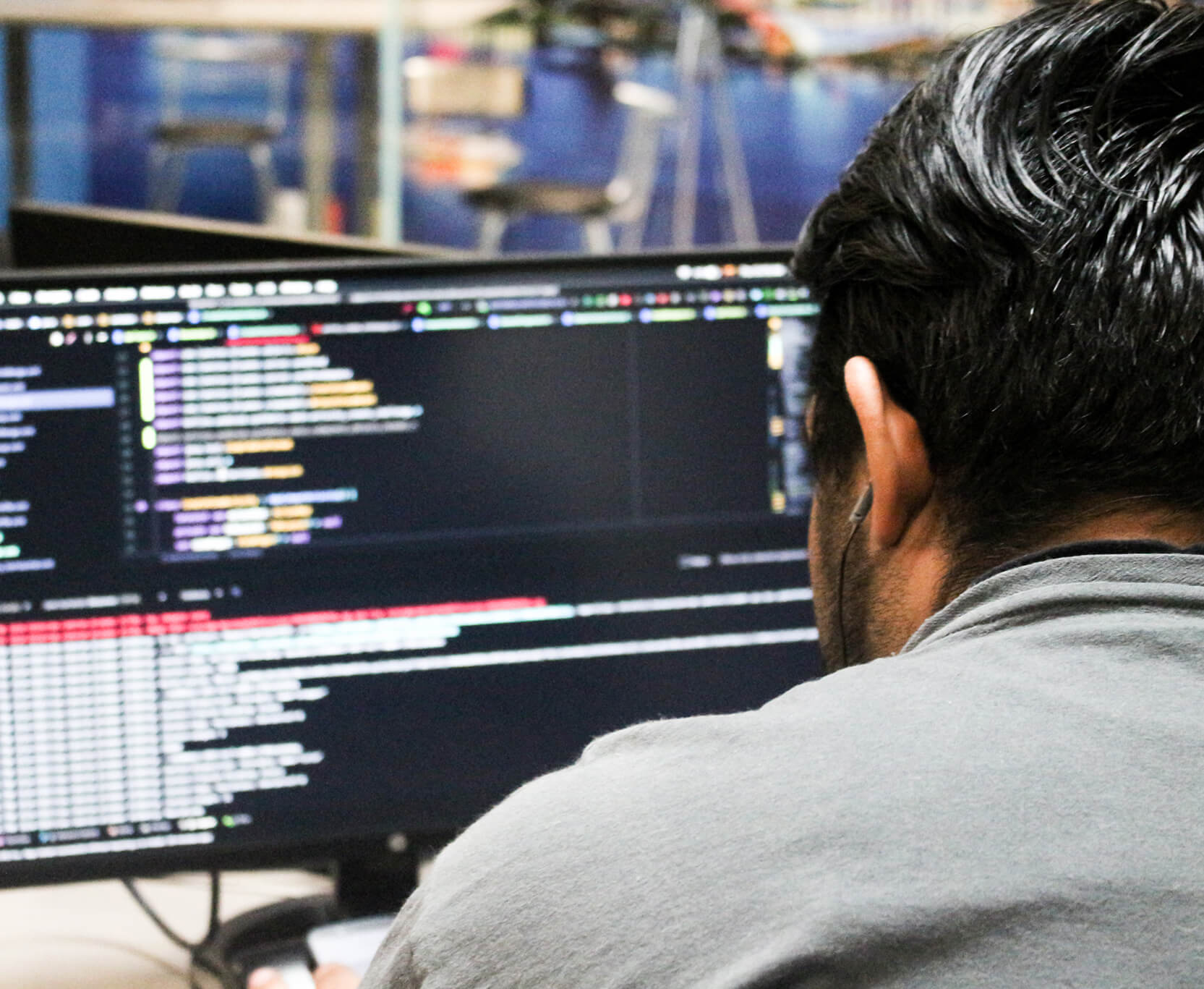 Excellence
We value initiative and strive to achieve the highest standards of quality in everything we do. We promote continuous improvement and innovation, constantly seeking opportunities to grow and learn. We challenge ourselves and our team to deliver exceptional results.
Passion
We are passionate about what we do and dive deep into our work. We commit to achieving our goals with discipline and dedication. We strive for excellence in every detail and settle for nothing less. We inspire others with our energy and enthusiasm.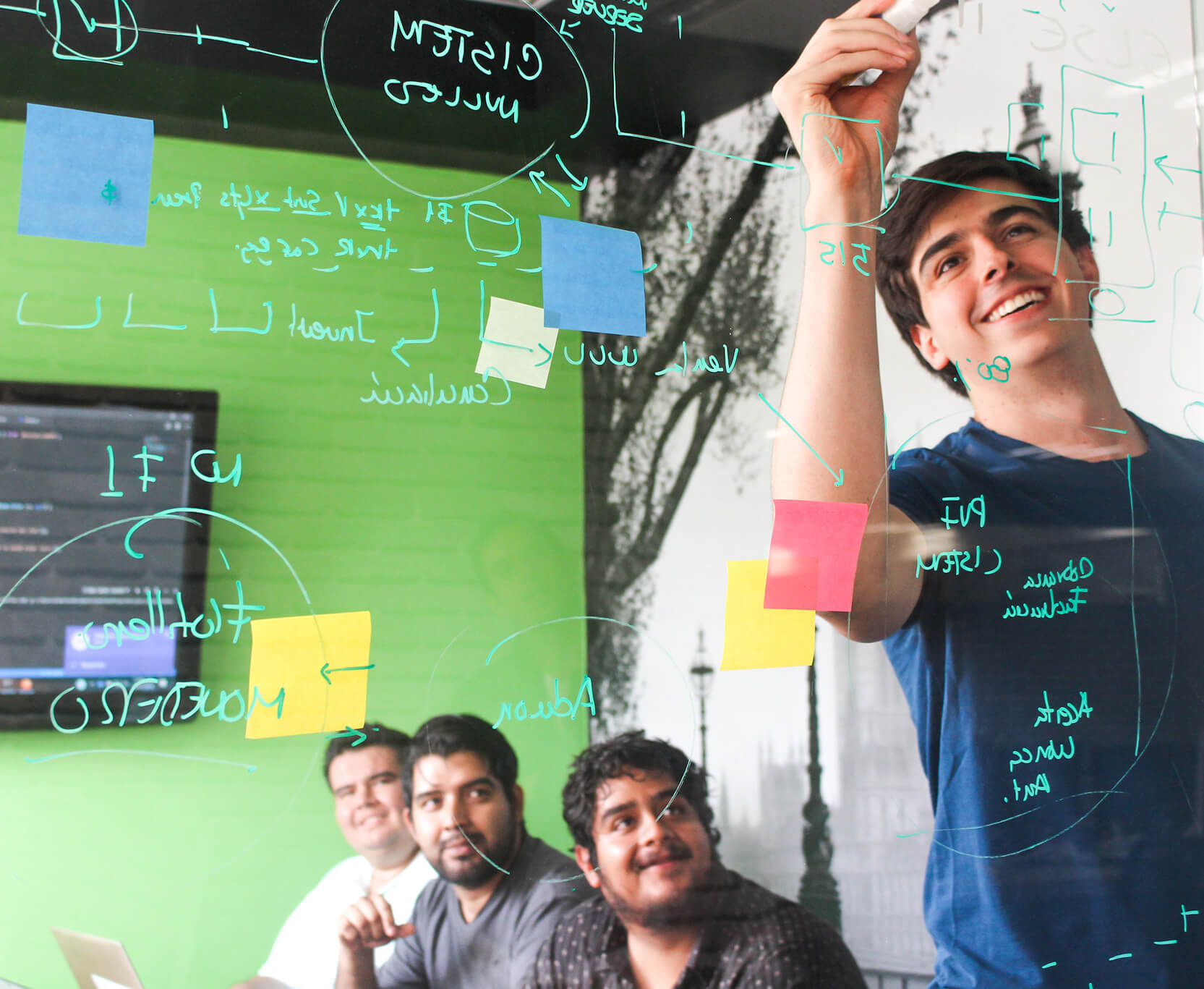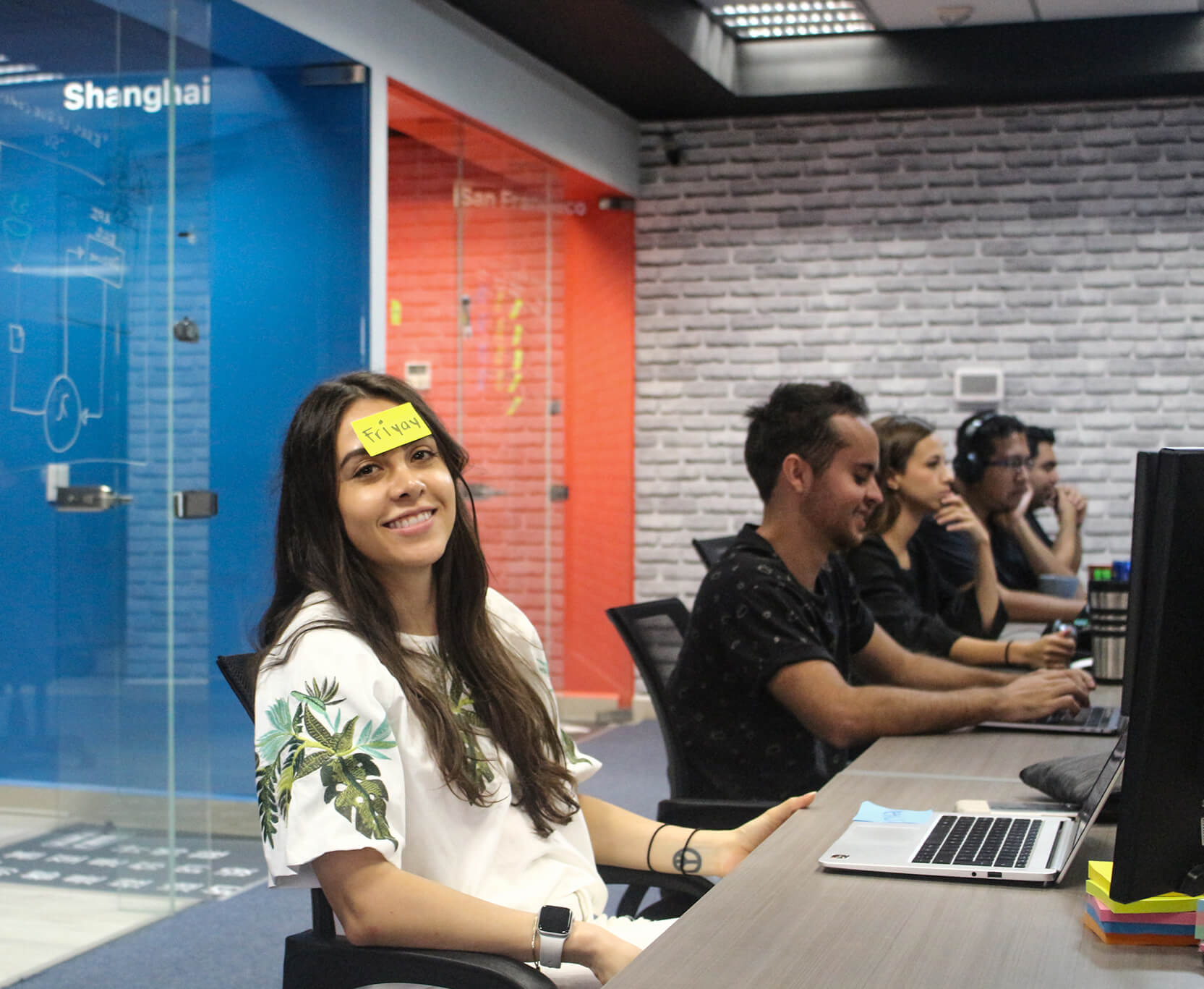 Human sense
We value loyalty and respect for others. We care about people's well-being and foster an inclusive and collaborative work environment. We show empathy and understanding, maintaining strong and lasting relationships based on trust and mutual support.