Talk to an expert
The Challenge
Administrative platform for a national fitness chain with a 365 days a year, 24/7 operation. It has integration to payment platform, account balances and user validation.
The result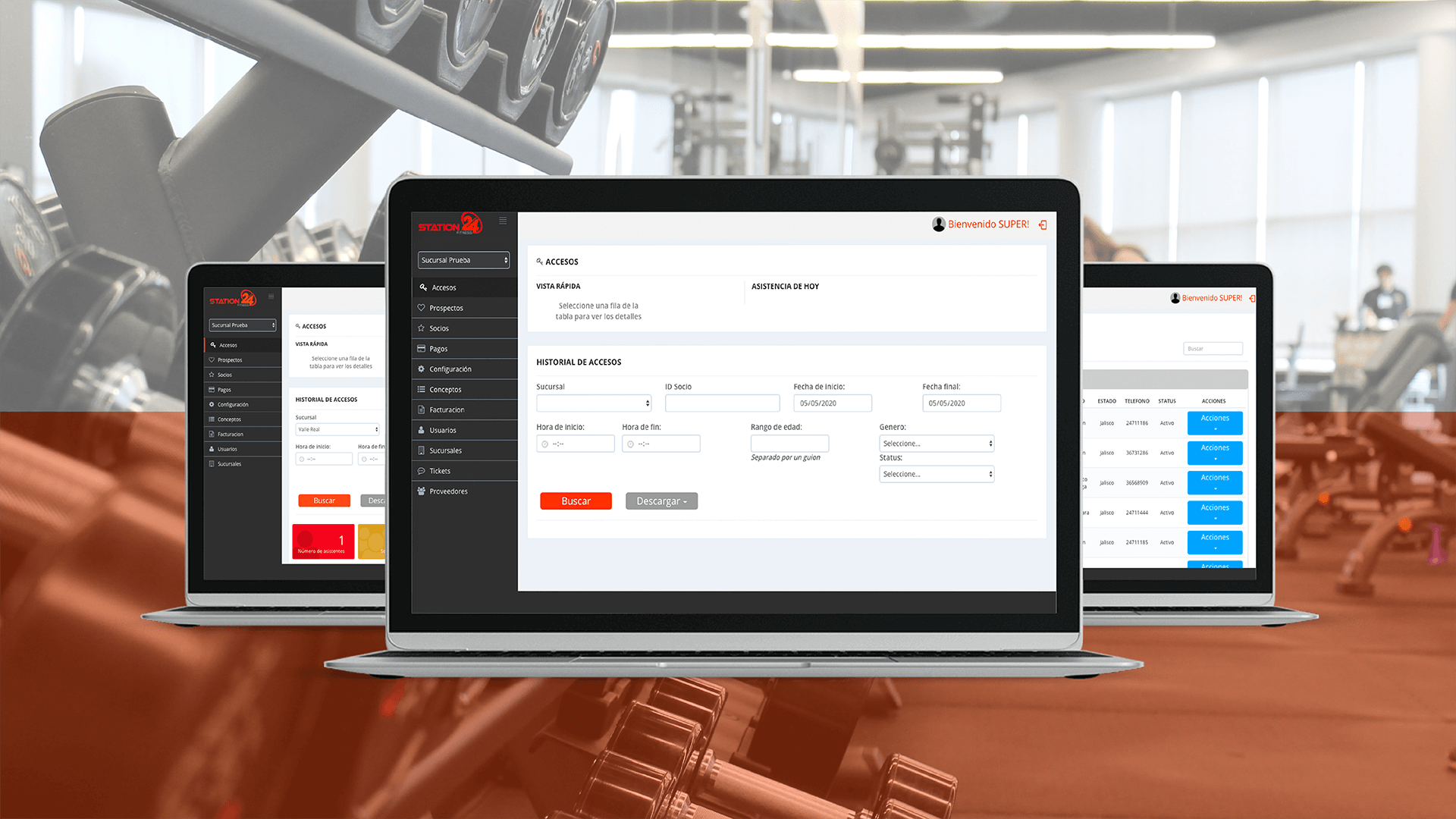 Client Experience

We were able to automatize the entry and payment of users, quickly deploying all our fitness centers. The platform was designed for our 24/7 operation model, making it easy to use and inexpensive to maintain.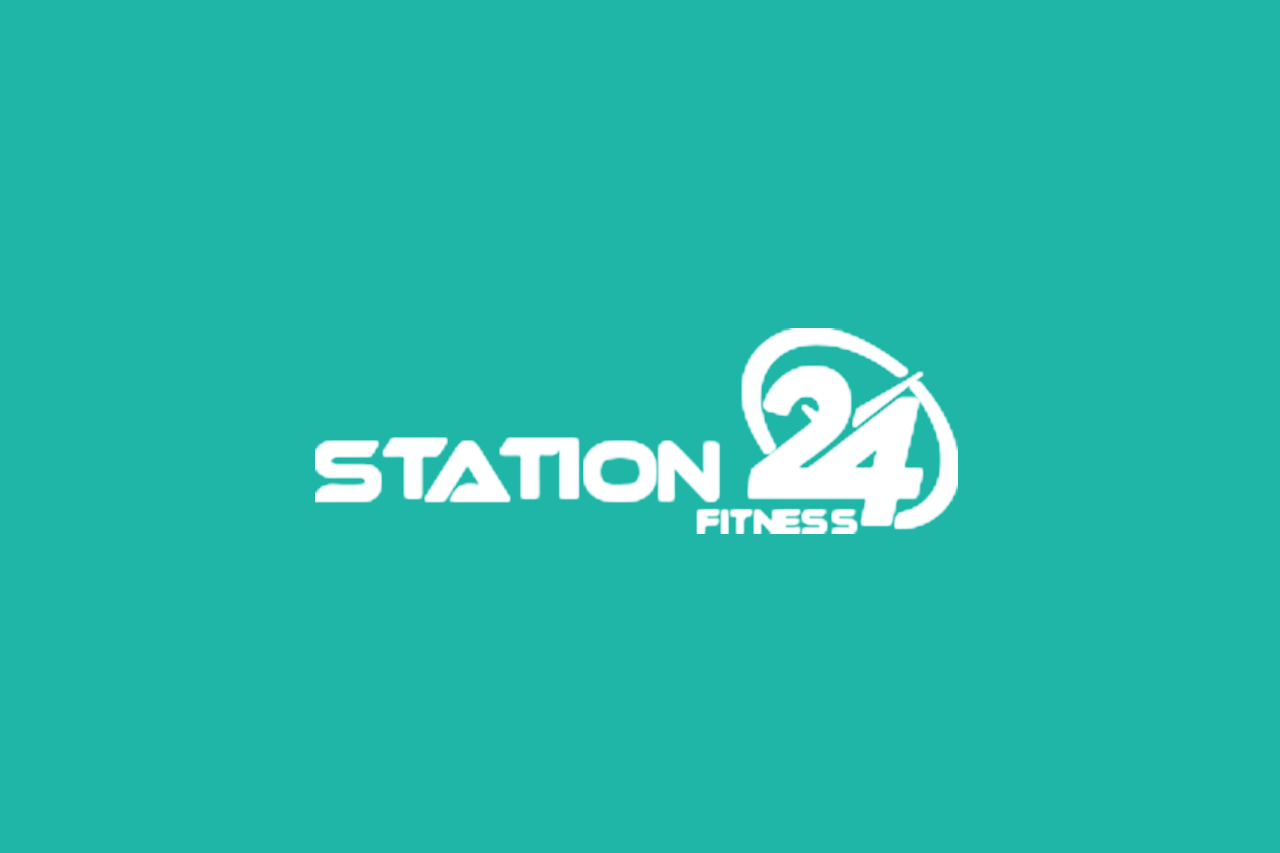 Allan Acosta
AWS tools
Relational Database Service
Elastic Compute Cloud
Lightsail
Simple Storage Service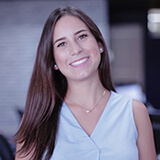 Meet Gaby
Director of new business

Your message was sent successfully! We will be in touch as soon as we can.
Something went wrong, try refreshing and submitting the form again.