Talk to an expert
What is a Project-Based Model?
From fully managed teams, to individual expert software developers, we specialize in solid end-to-end delivery of tailor-made technology solutions for midmarket and enterprise companies.
Our software development services are based on the needs of our clients. With more than 180 projects developed, for more than 15 industries in Mexico and the world, our methodology involves a creative process, planning and agile execution based on the best strategies of the development industry.
Our methodology
In these times of constant change, we dare to challenge the traditional technology model starting with our methodology, a detailed requirements survey and research on the client's environment. This way we are able to land the scope of the initiatives not only looking at the current situation, but also at the business vision and scalability of the solutions to be developed.
Some of the methodologies we apply during this process are Design Thinking, followed by PMI waterfall planning and finally Agile & Scrum for project development.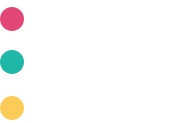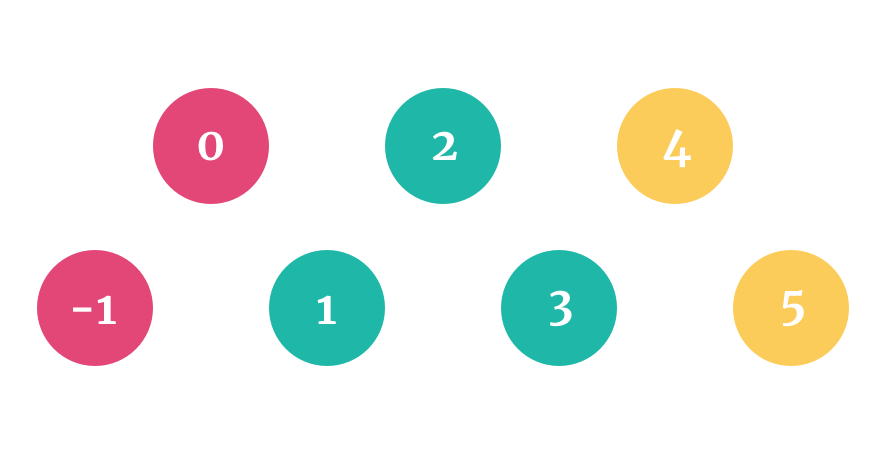 Our Success Stories











Next steps
2
A Lumston expert will contact you to discuss your needs
3
Receive free initial consultancy on your project and detailed savings estimate
More services
Staff Augmentation
Staff Augmentation is a flexible outsourcing methodology that enables you to apply talent with the necessary skills to projects and expand your business. The best of this strategy is that you can have this talent permanently or temporally.
Dedicated Teams
A dedicated team to a company works more like an internal distributed team than a temporary provider, which means the clients must be prepared to invest time and effort in encouraging a relationship with the provider and build the external team in the general business strategy.