Talk to an expert
The Challenge
We got to know Doña Tota's internal processes and even how they were changing depending on the region of its branches. We achieved the reduction of the estimated order taking time and integrated several platforms to achieve the whole supply chain from inventory to best seller reports.
The result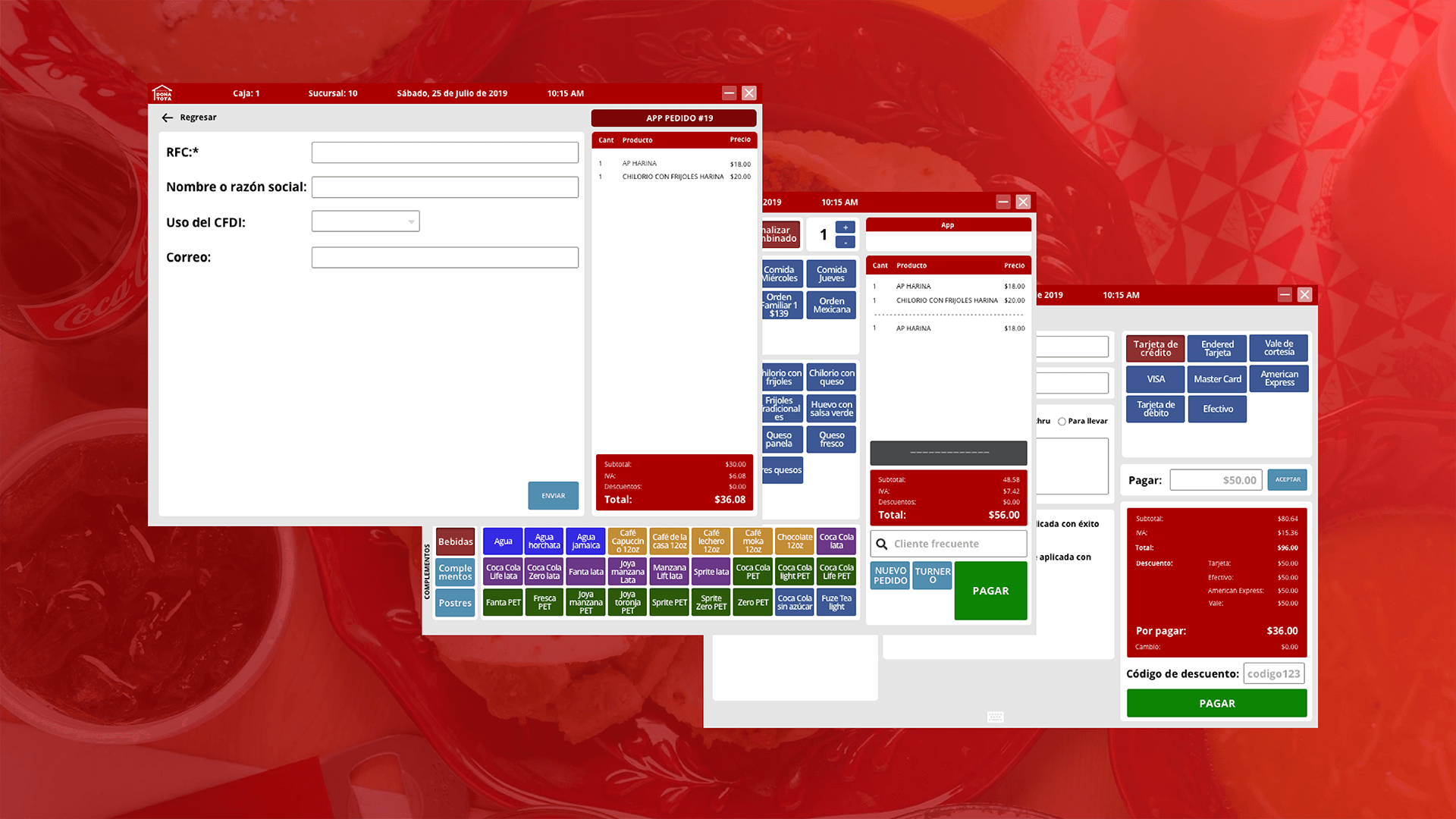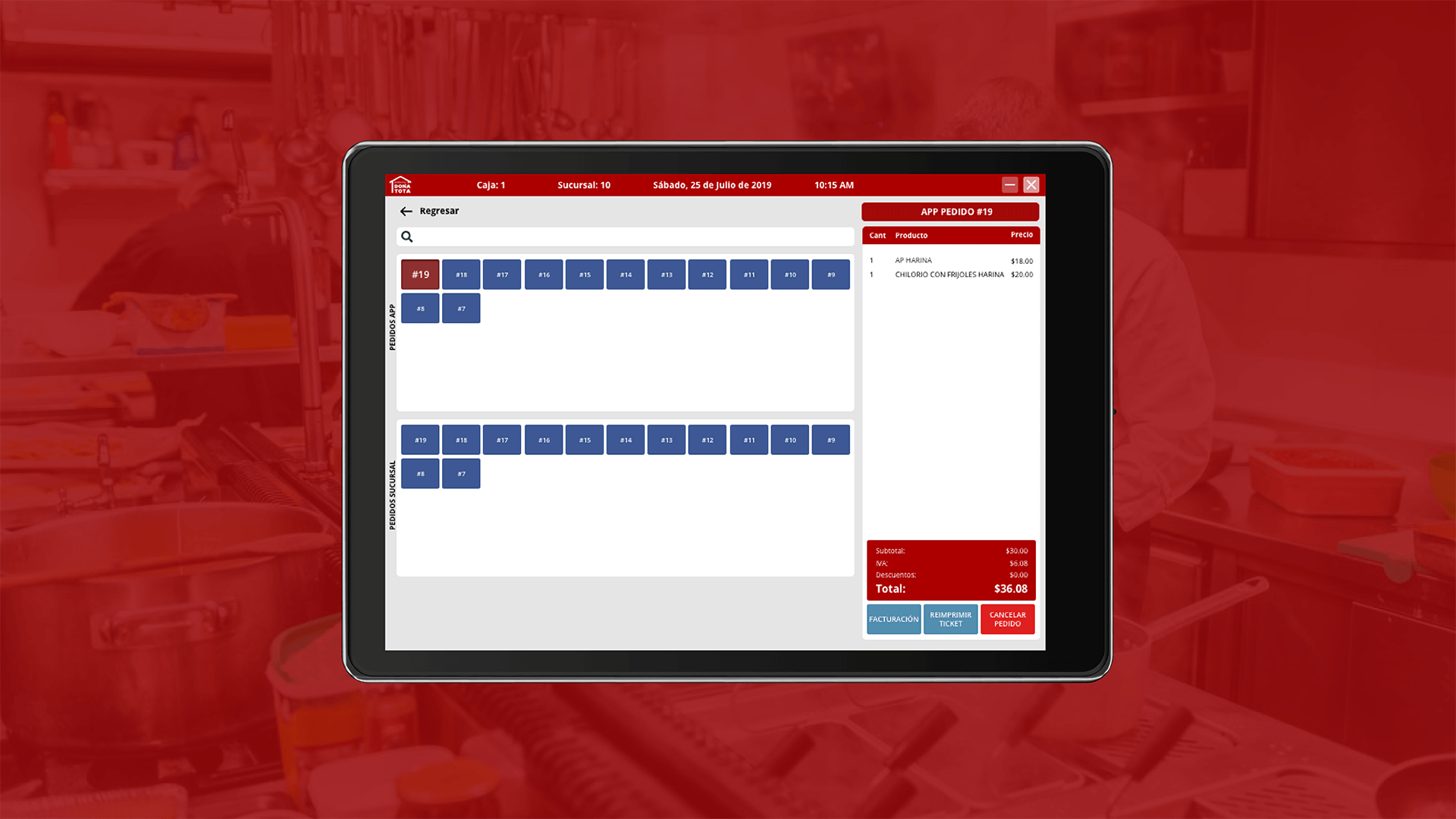 Client Experience

We achieved a 80% time reduction while capturing orders in the POS, Lumston succesfully designed the product according to our business rules as well as special operation requirements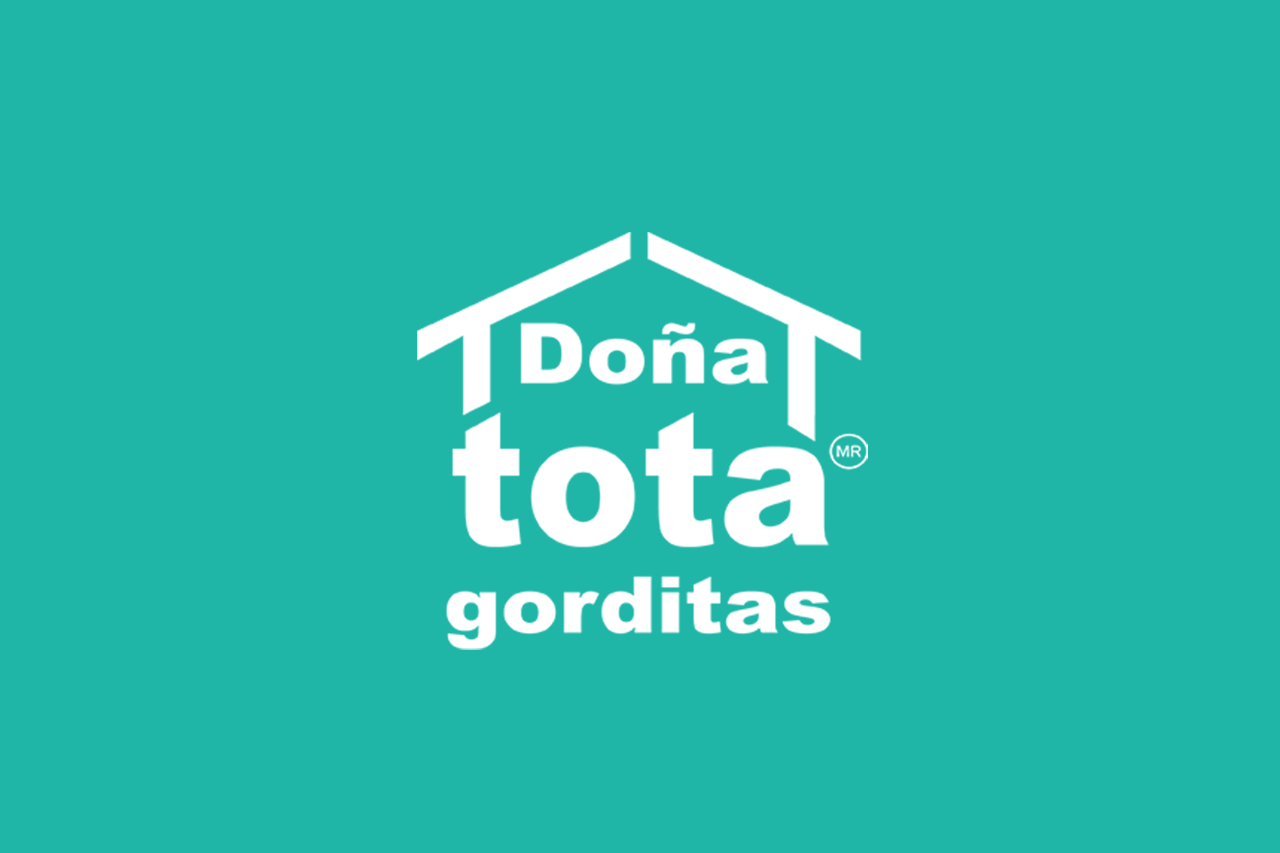 Ruben Macías
AWS tools
Amazon Aurora
EC2
Route 53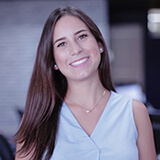 Meet Gaby
Director of new business

Your message was sent successfully! We will be in touch as soon as we can.
Something went wrong, try refreshing and submitting the form again.