Talk to an expert
The client
Educational models have been evolving and with them, systems and study methods in which students learn and interact. While this has permeated more strongly in universities, at a basic and upper level, there was no digital platform capable of competing in functionality and cost, with large international products. Therefore, it was decided to build an ERP specialized in the educational sector based 100% on the cloud incorporating business intelligence.
The Challenge
Developing an ERP has its peculiarities since in this case it involved at least 45 different modules in which students, parents, administrative staff, teachers, among others interact together. Additionally, data management and regulatory compliance with Mexican standards was a great challenge for the project. Finally, the maintenance of both the product and the infrastructure for the growth of the platform has been a success.
Client Experience

Our platform includes course control, student attendance and tuition payment. I am very pleased with Lumston contributions in making our internal processes more efficient.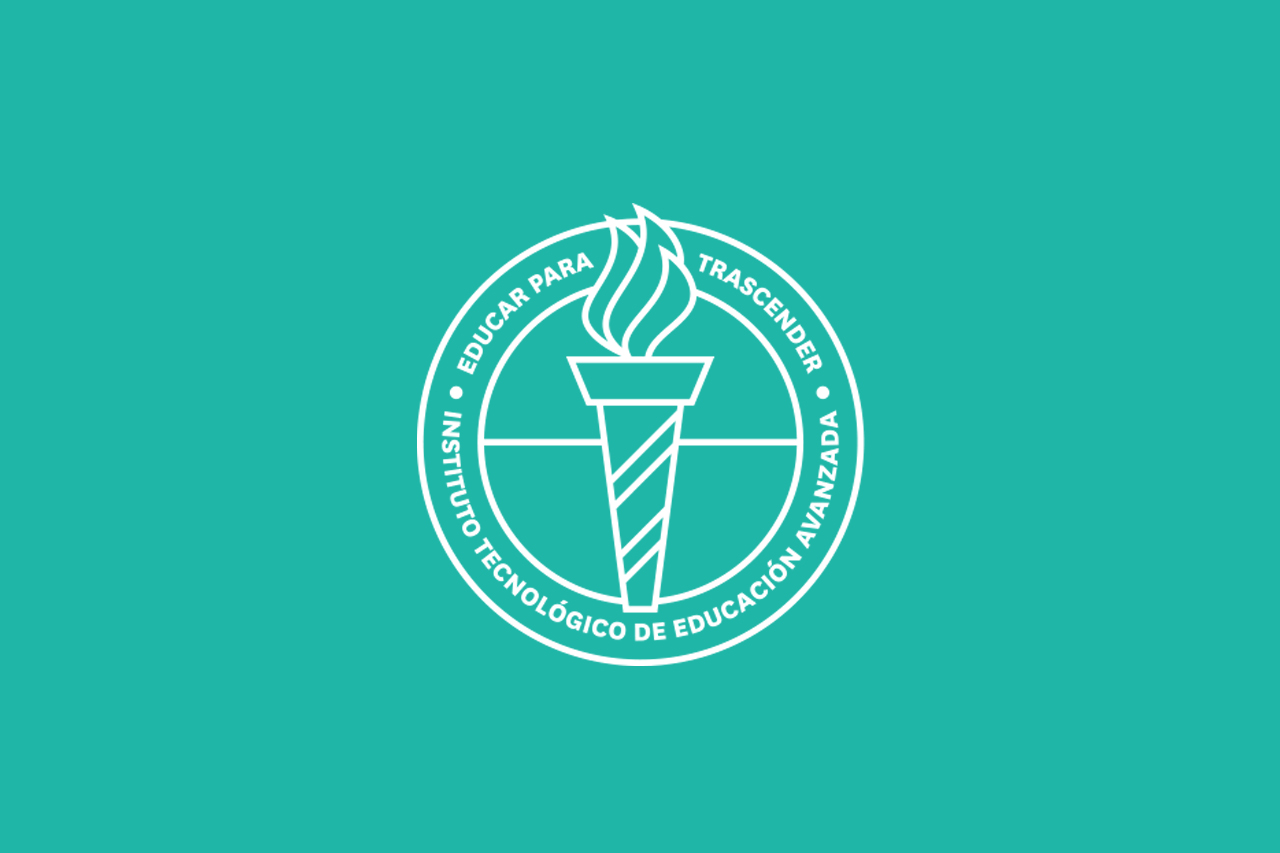 Arturo Aguirre
AWS tools
Elastic Compute Cloud
Storage Gateway
DynamicBD