Talk to an expert
The client
Pre-order methods for the food sector have grown exponentially and with it, the opportunity for new players to participate. In this case, one of the attractive niches has become places with captive markets, for example. Universities, airports, industrial dining rooms among others. In Drizline, we created a multi-system platform that integrates the whole value chain of the food industry. A result, we save time and money both for users and concessions.
The Challenge
Create a platform where multiple systems live in real-time; Point of sale, mobile applications, inventory systems, KDS among others. The main challenge has been to scale the operation and maintain the infrastructure, considering that more than 300 million have been generated in transactions.
Client Experience

The product is available in more than 200 points of sale, with a scalable infrastructure and has relieved our IT challenges regarding capacity. The management of meal plans and customer rules is a key differentiator that we can always offer to our customers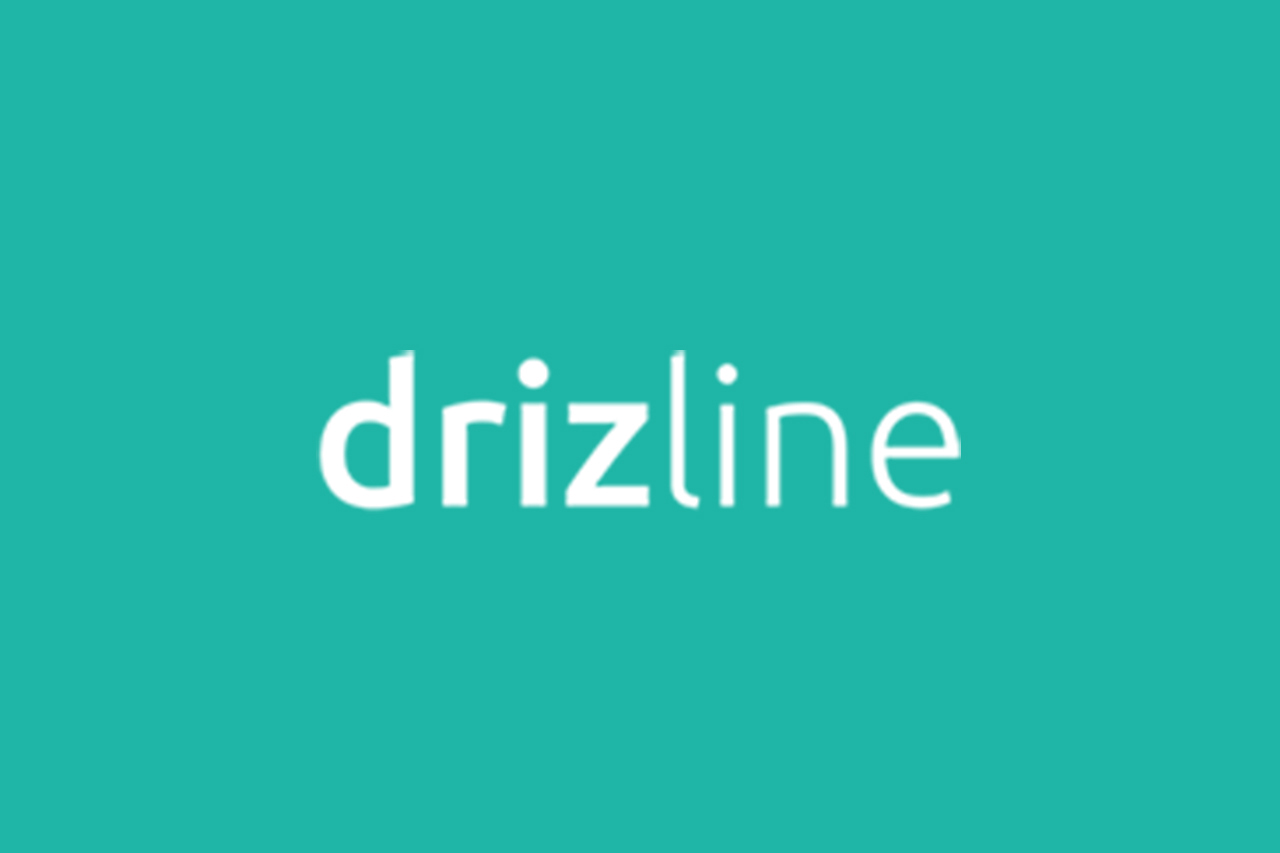 Felipe Coronado
AWS tools
Elastic Compute Cloud
Amazon S3
ElastiCache
DynamicBD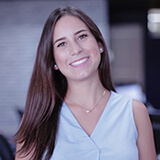 Meet Gaby
Director of new business

Your message was sent successfully! We will be in touch as soon as we can.
Something went wrong, try refreshing and submitting the form again.