Talk to an expert
Top search results, web positioning, keywords... Does these sound familiar? If so, then you know at least the basics of SEO (Search Engine Optimization).
Let's get deeper into this. SEO is one of the top-most marketing strategies, thanks to its immense benefits. It's the strategy we do to get organic visibility online.
New websites are launching daily, and the online market competition is getting higher. It's now necessary to make the most out of SEO tactics and trends. Let us share the upcoming SEO trends for 2020.
Your website must have all the necessary features to meet search engine requirements. Get to know the demands and needs of the audience.

The launch of Google's new BERT algorithm is something to put the eyes on. But rather than just focusing on how to optimize for this specific algorithm, let's focus on user-focused optimization. This means reappraising user access points to search and aligning content.
Google has taken a huge leap forward into making "search" really about intent matching. Concentrate on how your users talk about their issues, problems, and needs at each aspect of the buyer's journey.
"User-focused optimization can only truly be done by integrating SEO into a holistic marketing strategy." Ryan Jones, SEO Group Director, Publicis Sapient.

To succeed in 2020, you must have to write something that is both: relevant and valuable.
Your goal is to have the best content on your site. It's time to take a deep look at the quality of your content and optimize it.

From the first interaction in the SERPs to the landing page experience. Even the experience, after visitors leave your site, such as marketing automation, remarketing, and personalization for returning users.
Make sure your visitors have the best possible experience, while truly considering the value you can provide to them during their visit.
When we talk about UX and technical SEO, we mean the Site Speed and Page Speed. Always keep in mind Google Search Console.

Instead of creating a site and then creating a responsive website is not enough, we encourage you to build sites for mobile-first, then update them to desktop compatible.
"SEOs need to be looking at real, mobile search results, to know what they are up against, what kind of traffic they can expect, and what kind of optimization will be successful at impacting the bottom line," said Cindy Krum, CEO, MobileMoxie.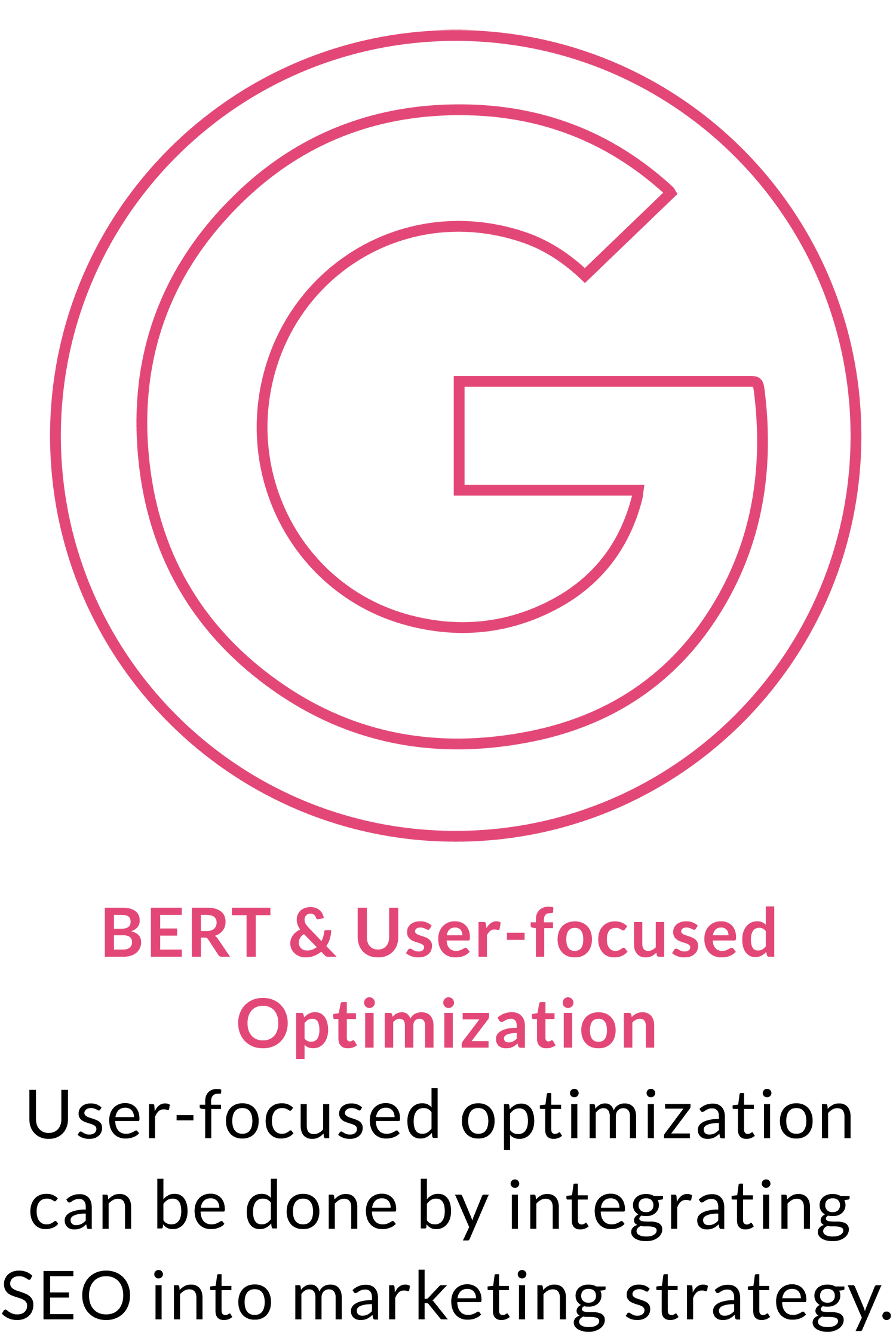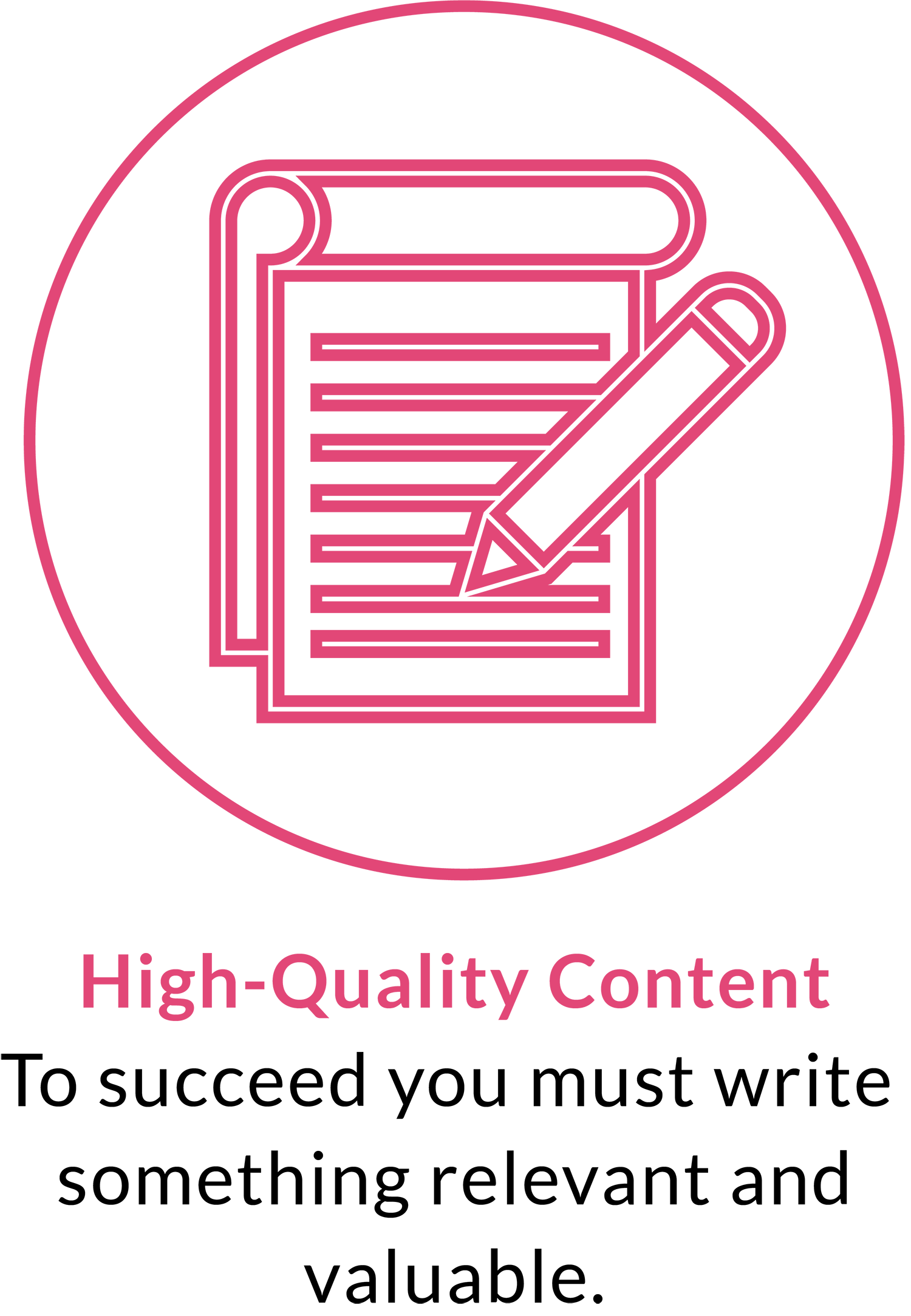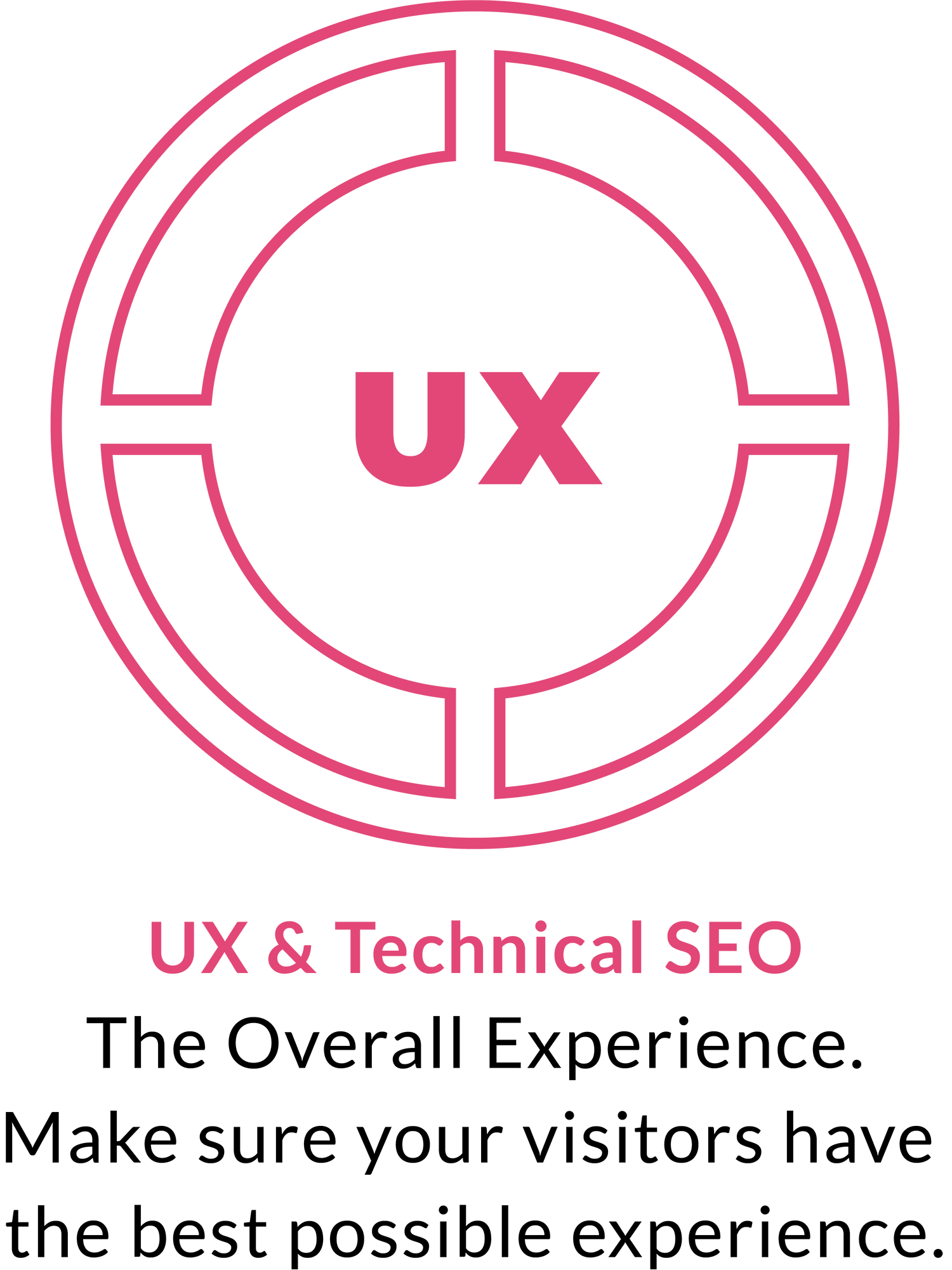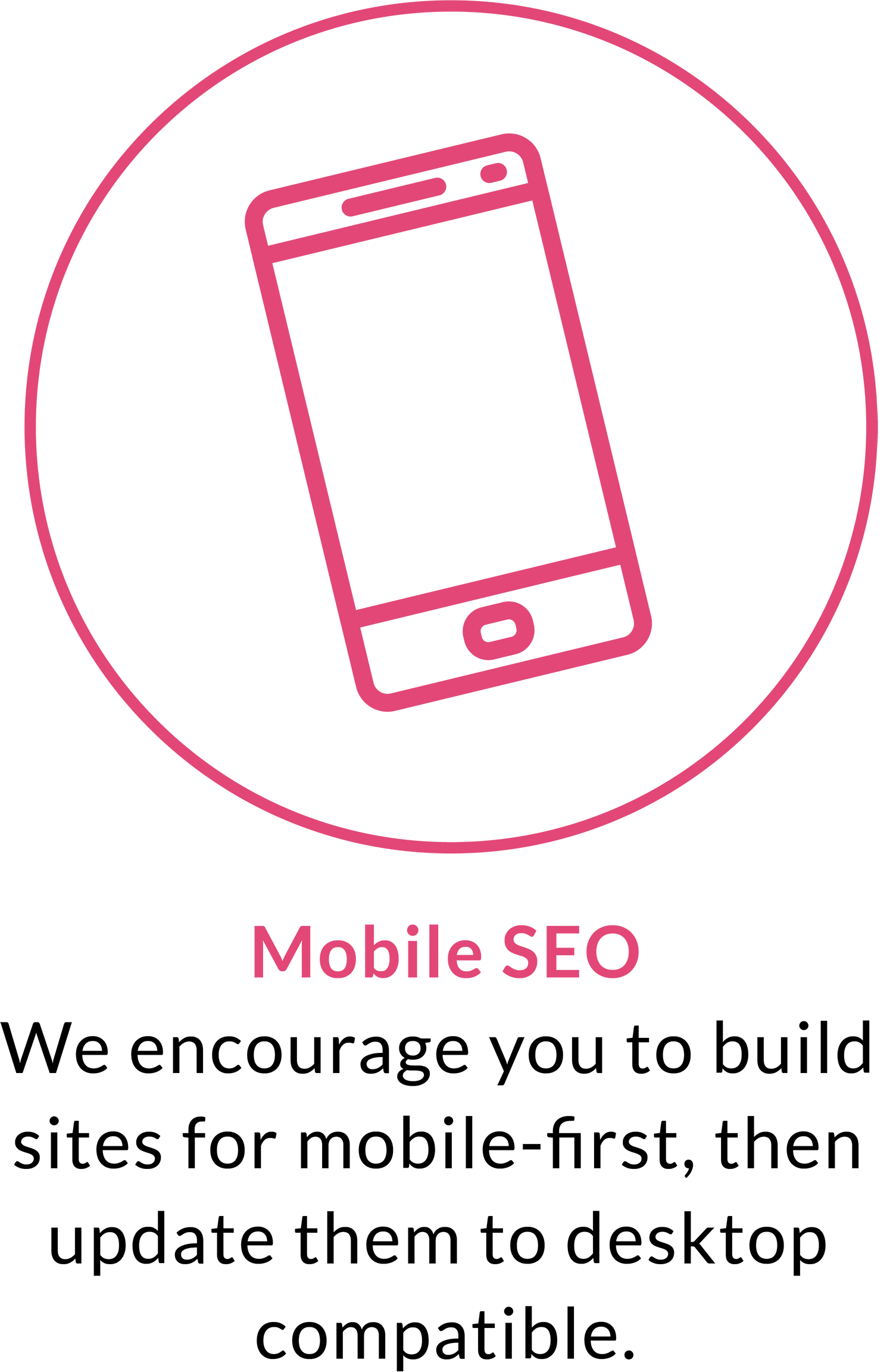 We encourage you to follow these SEO trends if you want maximum optimization and high organic traffic on your website this year. Good luck!