We are facing an unprecedented situation of global uncertainty, where our day-to-day life is changing. We have seen economies collapse, businesses temporarily close and millions around the world having to stay at home. Today, more than ever, businesses need to carry on with their operations, but the current situation demands that we act with caution and make the right decisions as the jobs and health of millions are at risk.
Based on a study issued by Deutsche Bank, it is estimated that by the last quarter (September - December) 2020, the world economy will begin to stabilize and industries will return to their course and invest in expansion projects.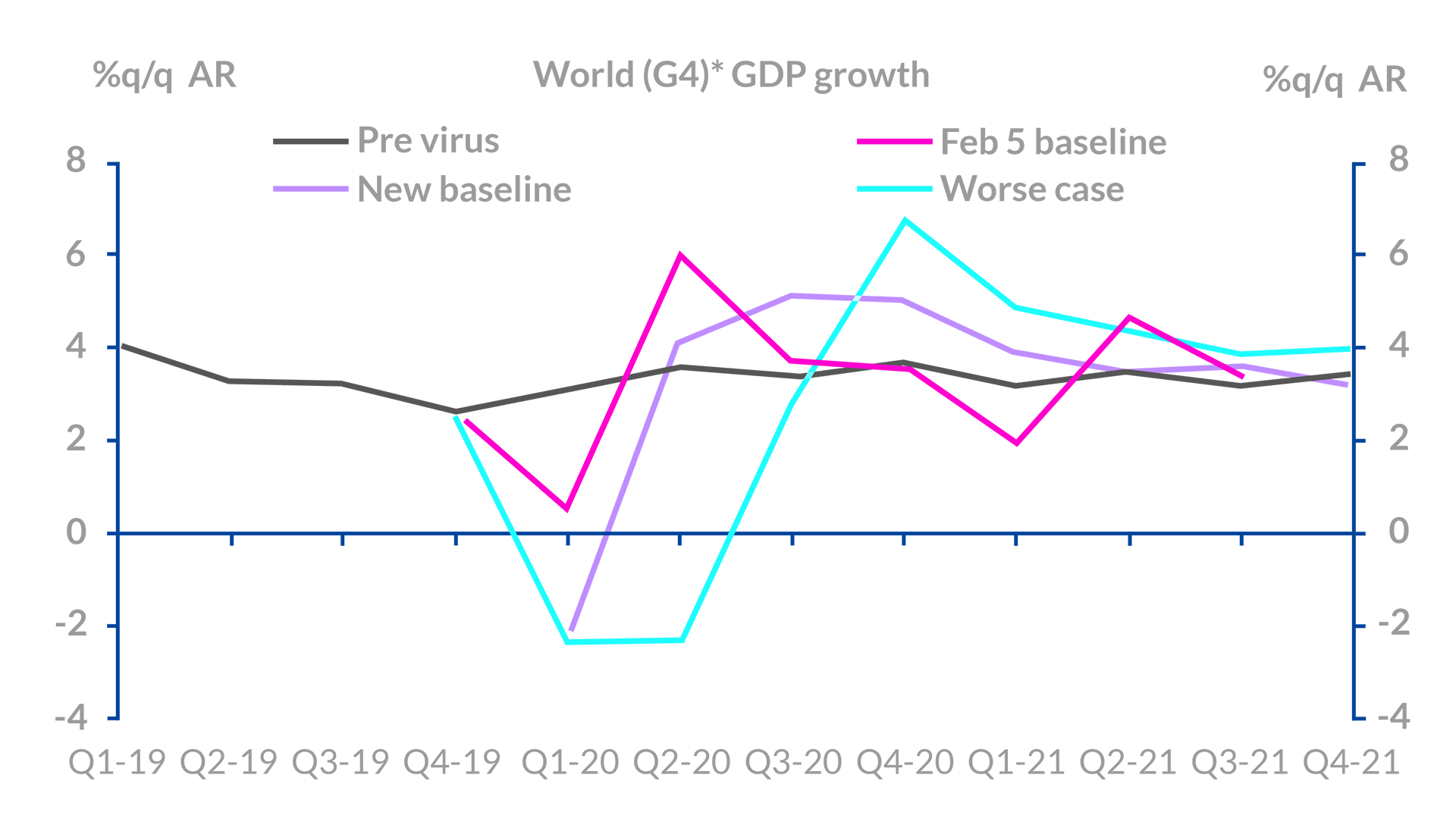 The countries in the reference study, which shows the estimated impact of this crisis in their economies, had a moderate projected growth between 2.5 and 4 % before COVID-19. Although the study does not consider Latin America, it is estimated that the region will suffer a gap of 1 to 2 months (later) and then a subsequent recovery proportional to the countries in this sample.
This information is essential for us to properly support our clients, team and shareholder interests with the following plan


People first. Our people are our company's most valuable resource and without them, we wouldn't be where we are today. It is important to guarantee their job security and professional growth prospects within the company, as well their full salary during the next few months.

Our customers are our priority; we will guarantee our clients the continuity of every single project. We also pledge our support for the development of their new projects in order to enhance their growth prospects in such a difficult time. We are aware of the current situation and understand that some of them will be severely economically impacted and that is the reason why we are bringing SOLUTIONS to the table.

Lumston has managed to secure foreign private equity investment that enables us to offer creative loan solutions for our clients that will also guarantee the safety of our employees, shield company's financials, and offer uninterrupted support to our customers' project development.
Our solution for clients is an INTEREST-FREE loan for new projects, provided by Lumston itself. Our clients will have the opportunity to start independently of their current cash flow situation. During 6 months our company will be able to fulfill each of its commitments and deliver the projects in time, while providing customers with a 6 month time frame to start payments on any given project.
Our proposed payment plan will be as follows: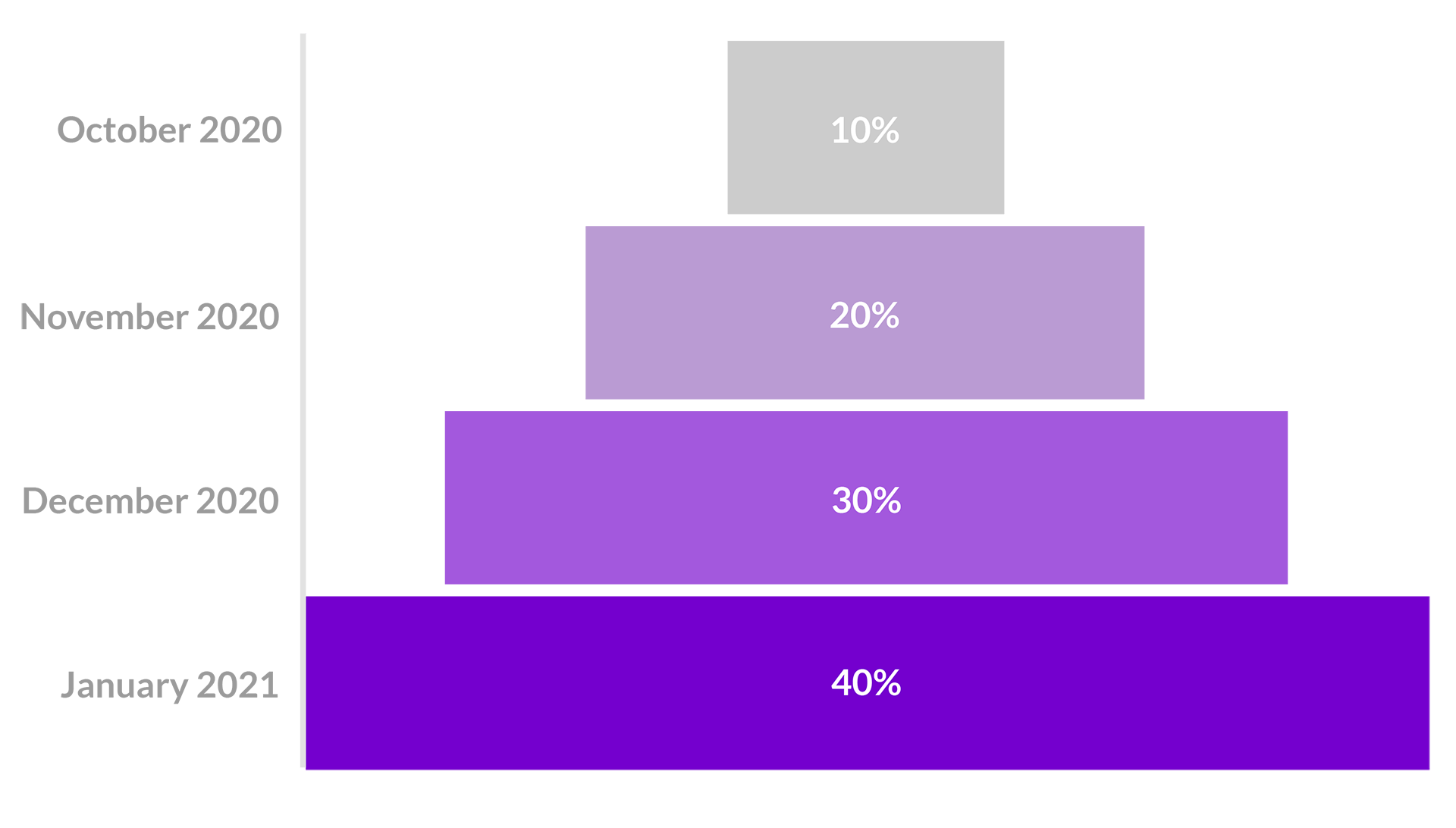 Example: The development of a 16-week project of $1,000 USD. Starting in April and successfully delivered in July. Even by the time of project delivery, our clients would not have put a down payment yet.
The client will have received their project in July and their payment calendar would look like this: October: $100 USD, November: $200 USD, December: $300 USD and January (2021): $400 USD
With this solution, the majority of our clients will be able to continue with their technology projects and the return on investment will be quicker, since the project will be delivered before you even start paying for it. This payout proposal was developed with data of the study above, aligned with the economic recovery curve.
Our desire is to foster the growth of our clients' businesses and the professional growth of our people. It is important that our clients' businesses can keep going during this time and our mission is to help them achieve this. We are confident that we will succeed together with our clients in overcoming this difficult situation.
If you have any technology project, please do not hesitate to reach out to us. We can provide a tailored solution for your business considering the current state of affairs.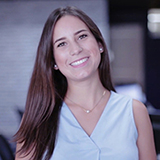 Meet Gaby
Director of new business

Your message was sent successfully! We will be in touch as soon as we can.
Something went wrong, try refreshing and submitting the form again.