Want to work in cool offices? Check. Want to work from your bed? Why not. Want to take a course? You pick, we pay. Want to express yourself? We don't judge. Want to party? Join Us!
Who we are, and who we want to be
We are a big group of people in Guadalajara, Mexico. We create innovative custom software, strategy and creative solutions always focusing on exceeding our customers' expectations and using the latest technologies. Nothing is someone else's problem and not everything is about us, that's why we like to work as a team and we'll always figure out the way.
We want to improve how companies use digital solutions to amplify and simplify their business, to give them more than they thought they wanted. Our think outside the box approach, ensures that we create scalable yet beautiful digital solutions.
Join the Party!
If you believe in taking the time and effort to create outstanding digital experiences, we would be happy to have a chat about how we can join forces to make the digital world even better.
Work from home
Holiday leave since day 1
Playing fields
Video games room
Above the law benefits
Gym
Stock Options
Flexible schedule
Open positions
We're always looking for digital talent.
Open positions
We're always looking for digital talent.
Join the party!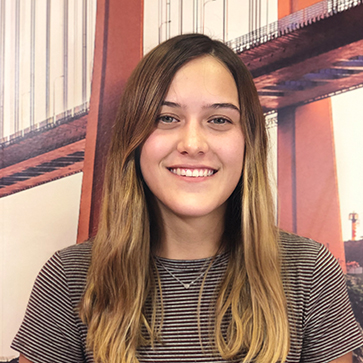 Meet Fernanda

Your message was sent successfully! We will be in touch as soon as we can.
Something went wrong, try refreshing and submitting the form again.