We are facing a situation where worldwide there is uncertainty and our day-to-day life is changing. We have seen economies collapse, businesses temporarily close and millions of people around the world have to stay at home. Today, more than ever, businesses need to continue their growth, but the current situation demands that we act with caution and make the right decisions as the jobs of thousands of people are at risk.
Based on a study issued by Deutsche Bank, it is estimated that by the last quarter (September - December) 2020, the world economy will begin to stabilize and industries will return to their course and invest in expansion projects.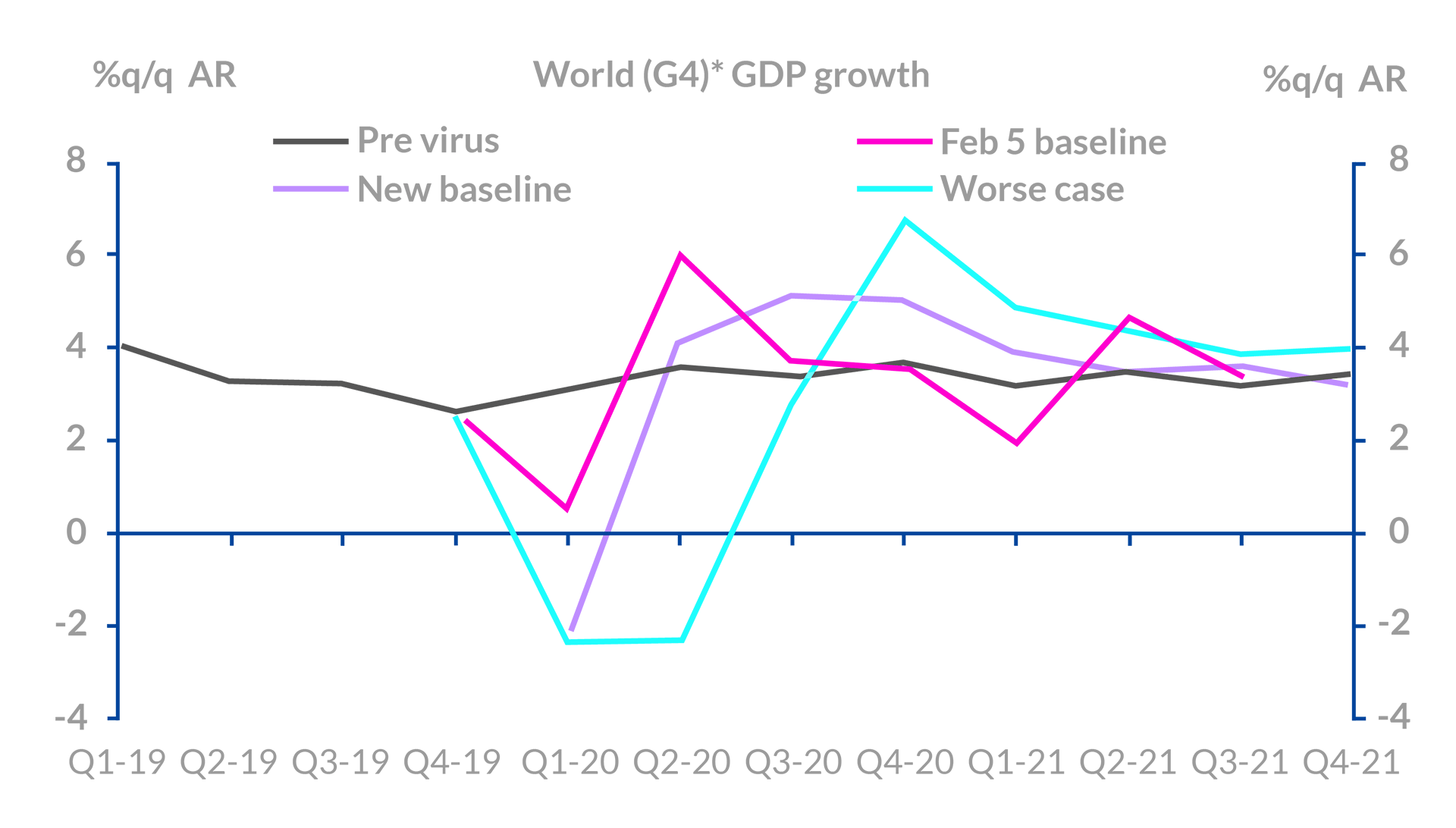 The countries in the reference study had a moderate projected growth between 2.5 and 4 %. Although the study does not consider Latin America, it is estimated that the region will suffer a gap of 1 to 2 months (later) and a decrease proportionally.
This information was essential for us to make accurate decisions, considering our stakeholder's interests.


First of all, our staff. They are our company's most valuable resource and without them, we would not be what we are. It is important to guarantee their security, and growth in the company, as well the 100% of their remuneration in the next few months.

Furthermore, we guarantee our clients the continuity of every project. As well as our support for their development of new projects, avoiding holding back growth in their companies. Nevertheless, we are aware of the current situation and understand that some of them will be severely economically impacted (specifically our clients in the aviation, education, entertainment, food, and hospitality industries).

At Lumston we have worked hard over the past month to attract foreign private equity and create loan scenarios, which enables us to guarantee the safety of our employees, armor our company, and offer support to our customers project development.
The proposal is an INTEREST-FREE loan for new projects. Our clients have the opportunity to start independently of their current cash flow situation. During 6 months our company will able to fulfill each of its commitments and deliver the projects in time giving this same time as a grace period.
Subsequently, the payment plan will be as follows: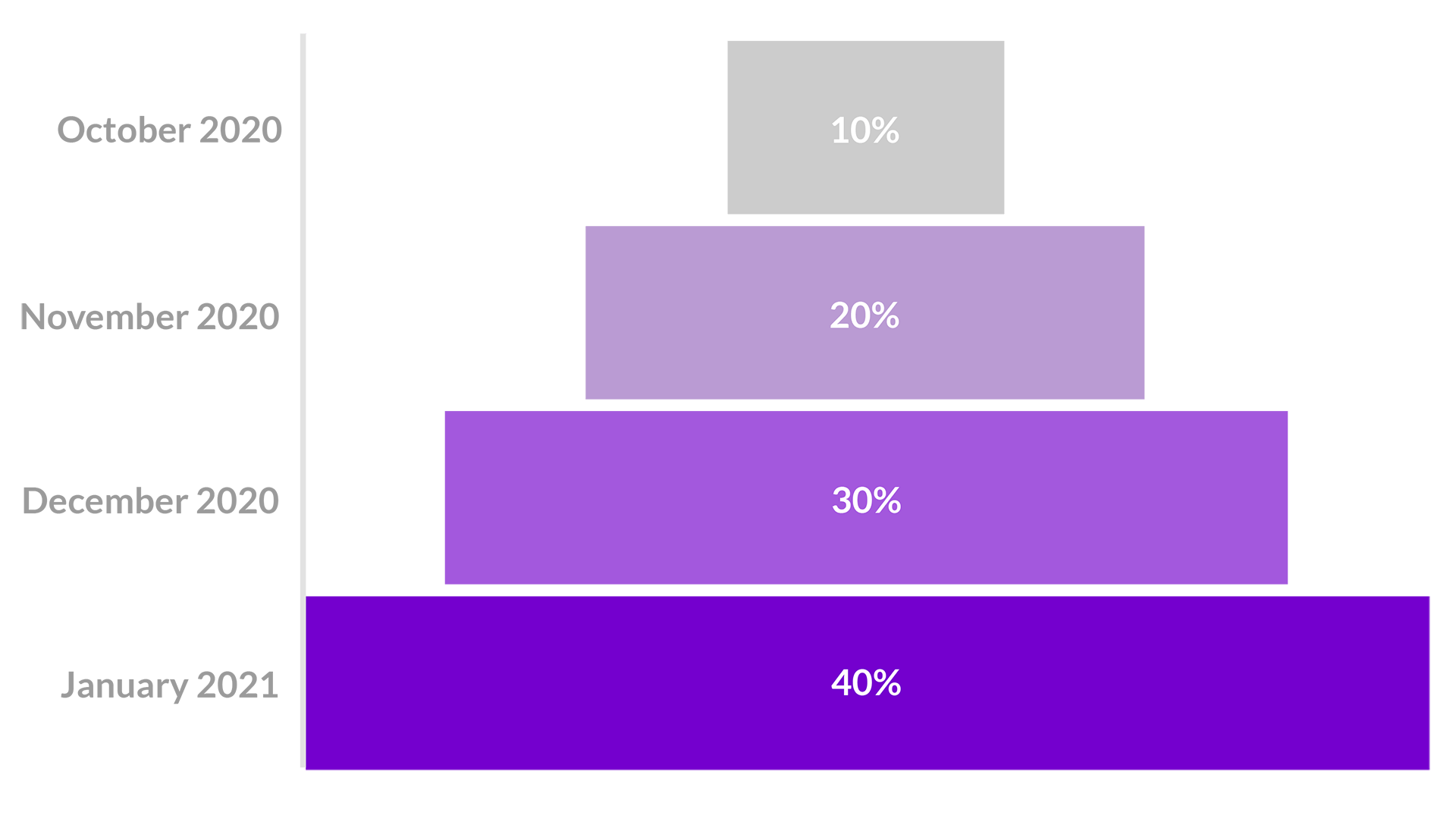 An example: The development of a 16-week project of $1,000 USD. Starting in April and successfully delivered in July. By then, our clients have not invested anything.
The client will have received their project and their payoffs will be as follows: October: $100 USD, November: $200 USD, December: $300 USD and January (2021): $400 USD
With this offer, the majority of our clients will be able to continue with their technology projects and the return on investment will be in a faster. The payout proposal was developed with data of the study above, aligned with the economic recovery curve.
Our desire is to foster the growth of our country, people, company and each of our clients. It is important that businesses can keep their growth and our mission is to help. We truly believe in Mexico, we made the decision to invest in our country and we are sure that together we will succeed.
If you have a technology project, do not hesitate to reach us as we can provide a collaborative scheme.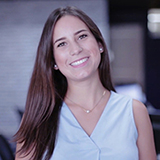 Meet Gaby
Director of new business

Your message was sent successfully! We will be in touch as soon as we can.
Something went wrong, try refreshing and submitting the form again.